...for the comic. In 3D. Well, no miracle happened and I had to make it myself 😛
I'm currently making some cheat sheets of the characters but for objects I like to use 3D models that I made in Blender. That way I have it easier and faster in the drawing process later on. Even though right now it is time consuming of course. But I'll thank myself later.
So I sketched this out quickly: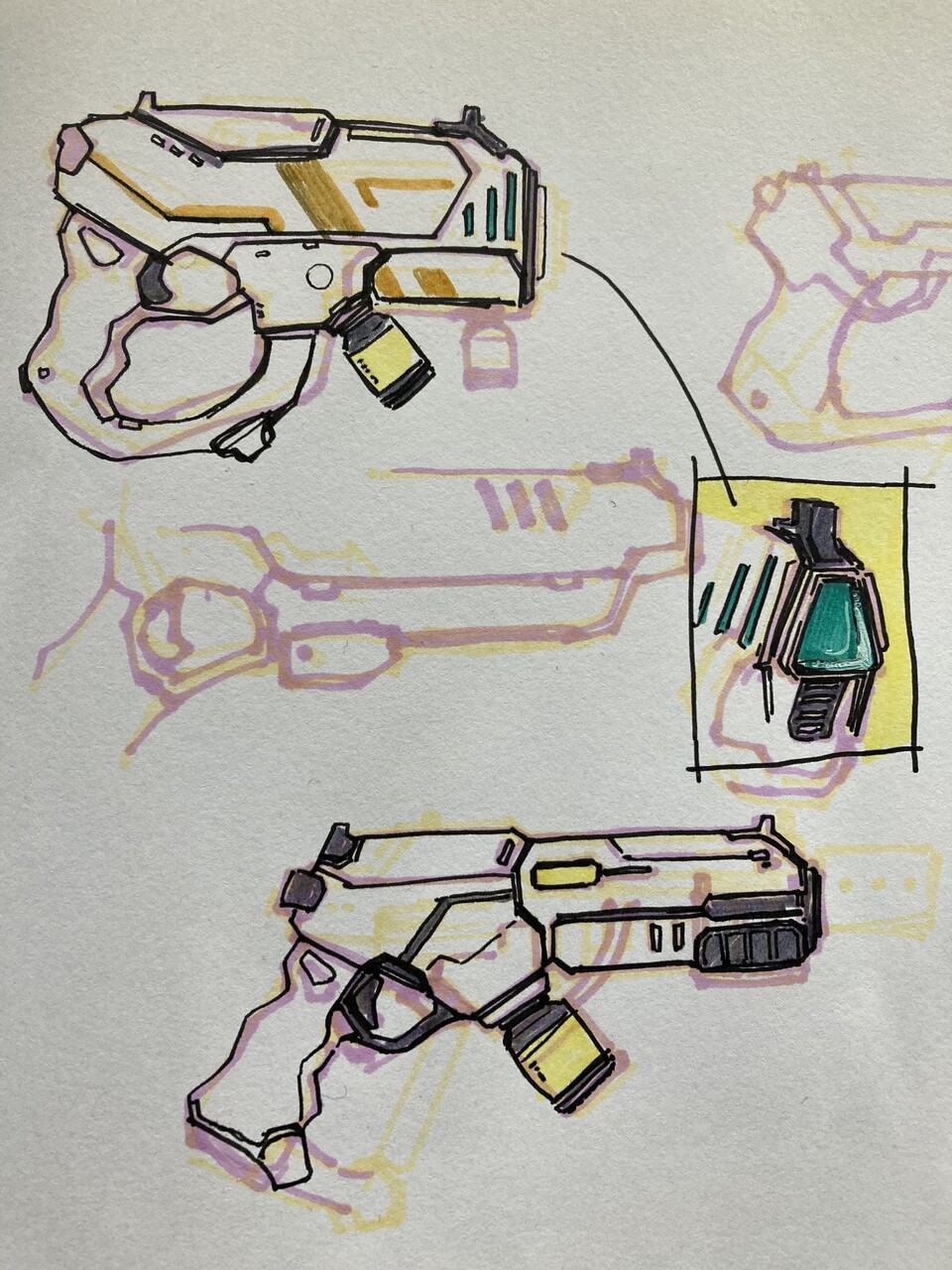 And for my standards this was quick too!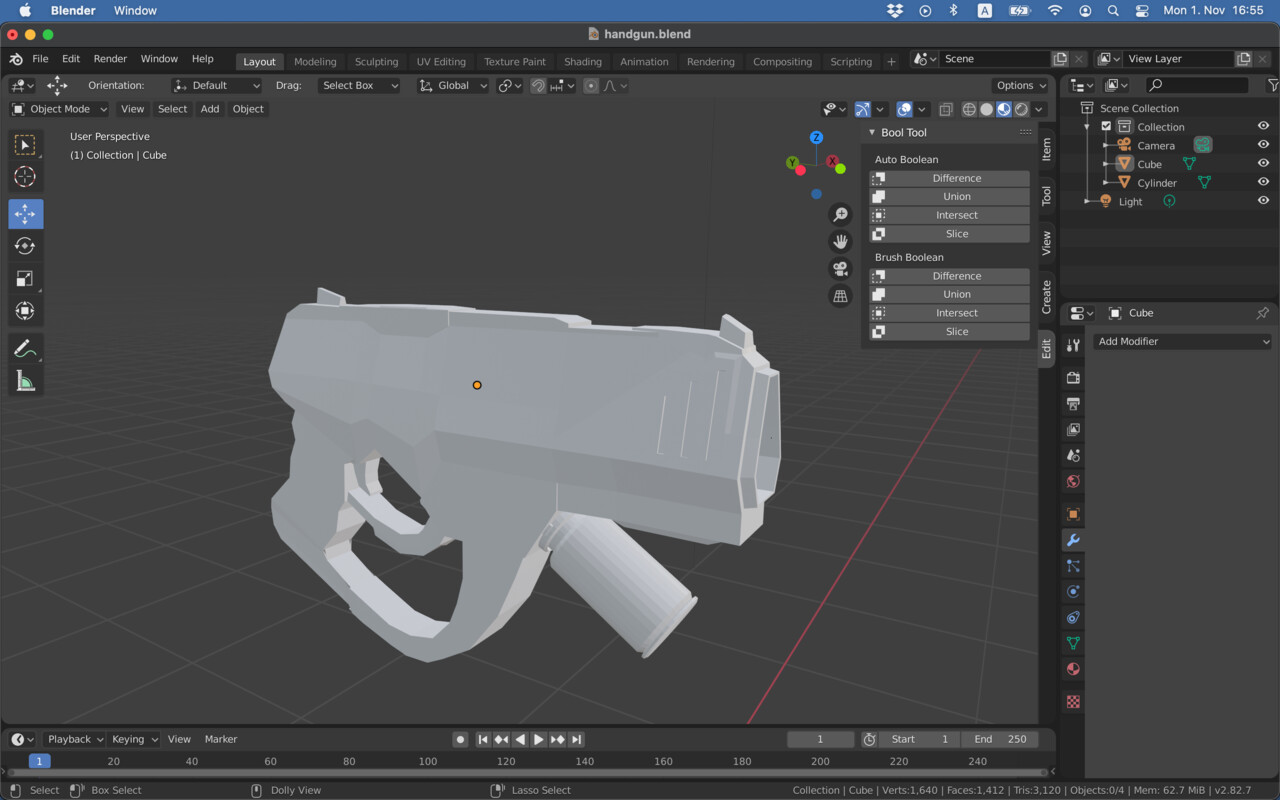 That's the result, I'll still paint it though.