I did this off of an "old" sketch, I might still add a detail or two but overall I consider it finished 🙂
The line art is done in Autodesk Sketchbook Pro and I also started coloring it there, but then moved it on to Procreate on the iPad. I wanna do the next one(s) on the iPad as well, I like that I can just pick it up any time and draw with it at any place. Unlike that big Cintiq, which I love, but it's less flexible in that sense.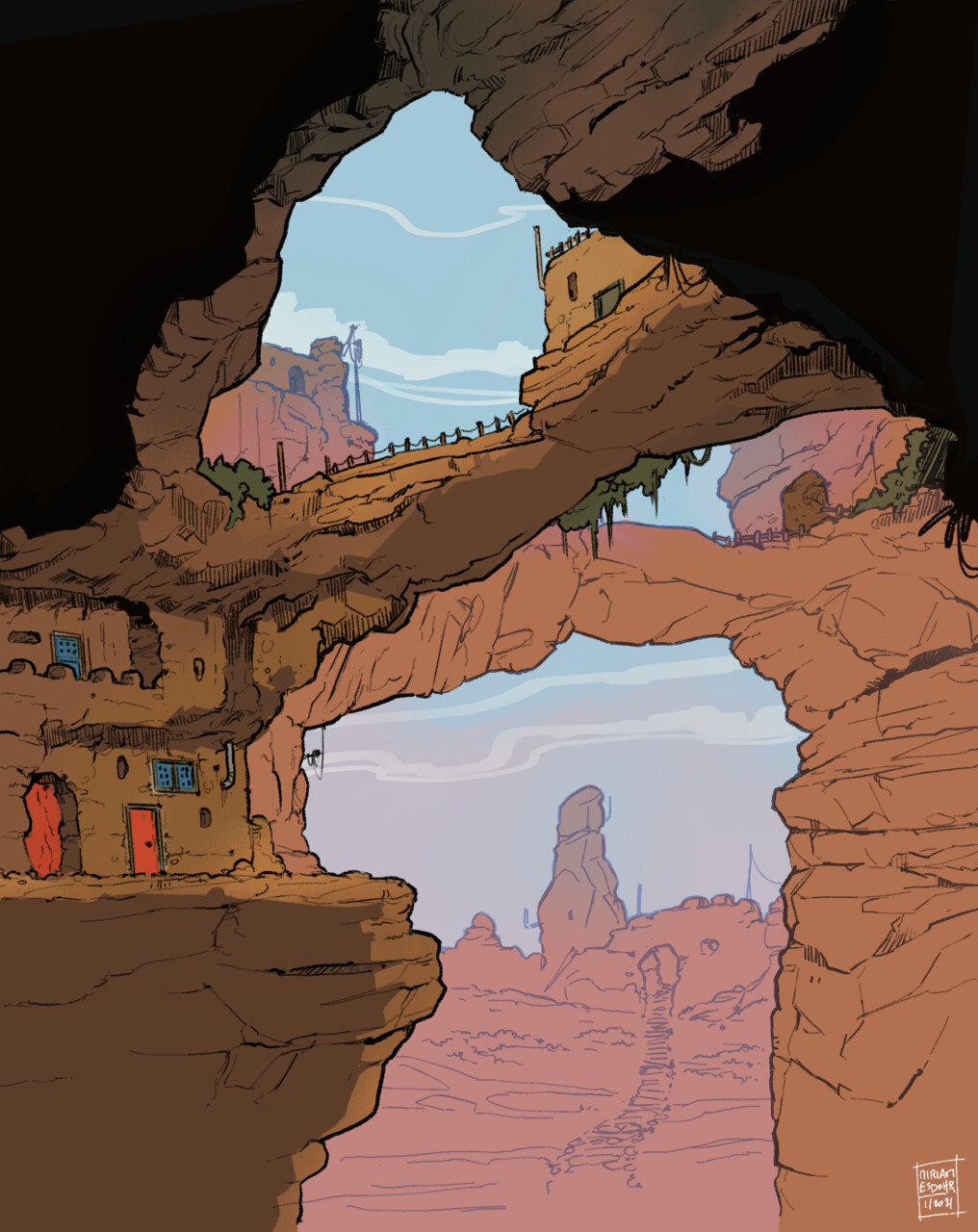 The next drawing is in progress and I am working on the story of my personal project. It's not as whole and story archs are not that connected as I want them to be yet, there are gaps to fill and questions to ask myself. So that's what I'm doing.
Oh, this doesn't have anything to do with it, but I finally continued reading those Witcher books 😌 Currently reading the third of the Witcher Saga!